At Rapeed Design we are proud to offer a personal service and we employ some of the industry's most enthusiastic and dedicated individuals. The team is incredibly passionate about what we do and every one of us is responsible for the continued success of Rapeed Design.

Some of us are the creative inspiration and some of us are in the background planning and organising - and some you will meet while others you will just speak to on the telephone.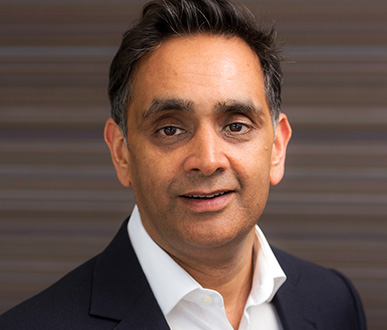 Chetan Shukla
Board Member (co-founder)
Chetan is closely involved with the business at an advisory and board level.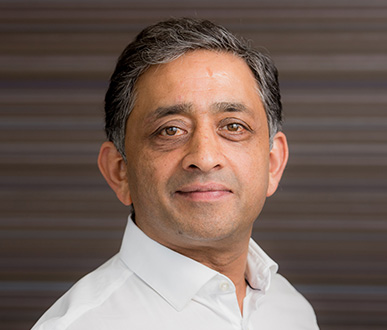 Vivek Shukla
Board Member (co-founder)
Vivek is closely involved with the business at an advisory and board level.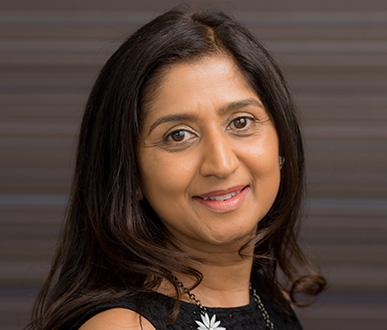 Nisha Shukla
Finance
Nisha works closely with the Finance Director, Executive Assistant and Directors to manage Rapeed Design's finances.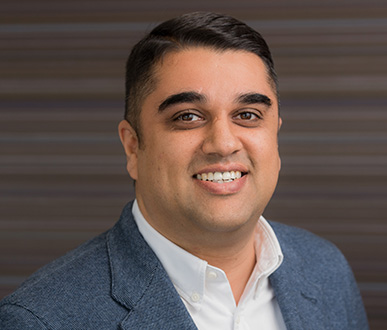 Rohit Raval
Director
Rohit has been with us for 15 years. Seven of his retail design and pharmacy fit-outs have been shortlisted for industry awards and he handles design and build projects valued from £1million - £3million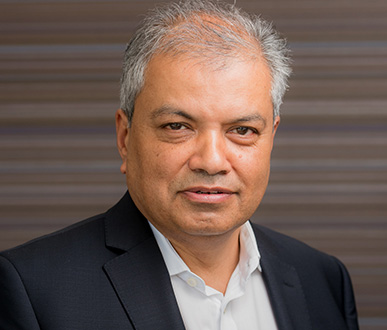 Anil patel
Director
Anil has 20 years of experience in the retail design and pharmacy shop fitting sectors and has worked on over 600 projects.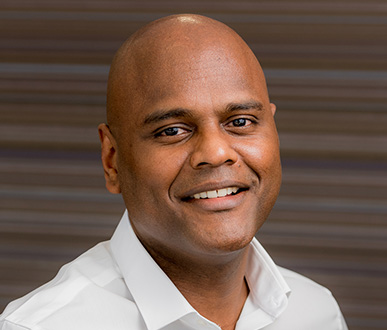 Hamish Ernest
Financial Director
Hamish has been with us for 15 years and he heads the accounts team.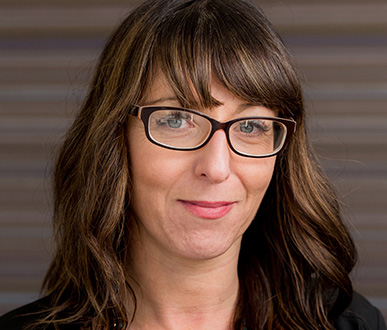 Andréa Woodrow
Executive Assistant
Andrea works closely with the Board Members and manages HR across the wider business portfolio and has a keen eye for interior design.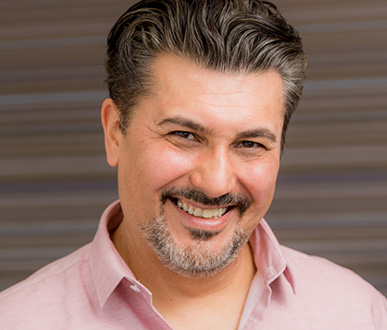 Lari Mihic
Interior Architect
Lari is the design lead and has a substantial interior design and architectural portfolio including retail shop fitting, hotel interiors, office design and residential projects.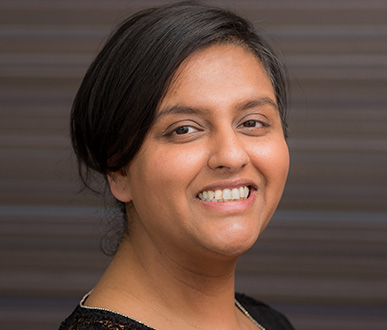 Urmi Raval
Business Manager
Urmi oversees and manages the day to day running and works closely with the senior management team and across all projects.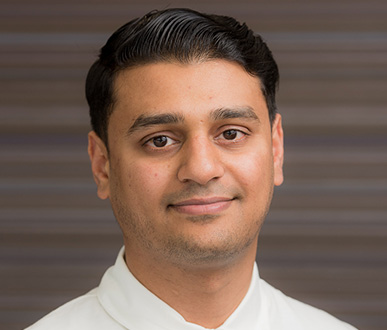 Ratan Ravel
Contracts Manager
Ratan takes a contract and manages the fitting teams to make sure projects are running smoothly and are delivered on time.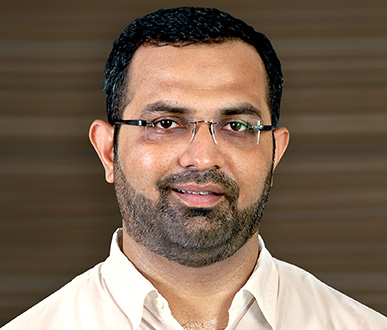 Sabir Dosani
Account Manager
Sabir has been with us for 11 years and offers all clients a round the clock service during projects to ensure a seamless delivery.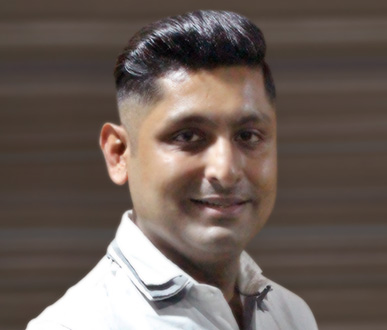 Kevin Anderson
Account Manager
Kevin is a team member offering clients an integral service during projects to ensure the smooth running.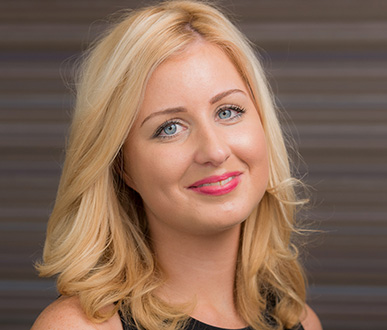 Alex Harradine
Office Coordinator
Alex is our Office Coordinator who offers support to the Board Members, Directors, design teams and Project Managers.
© 2017 Rapeed Design. Registered Company no. 2733362 in England and Wales. All Rights Reserved. Privacy Policy | Disclaimer