In deciding on the best solution that can add value to a practice or a clinic, it can be challenging especially considering many competing priorities. Remodeling or refurbishing is an effective method to bring a premises up to date and make it fit for purpose. This can be achieved in easy steps with the guided help of a healthcare premises specialist. Whether you are looking to create space or increase access, there are ways to build these upgrades into your plans and projections for the premises.

As a leading retail and healthcare design and building company Rapeed Design, is well placed to offer a variety of services that will help to meet compliance factors and meet the needs of patients. If you have a project your would like more details on, you can book a free first consultation to discuss the works in more detail.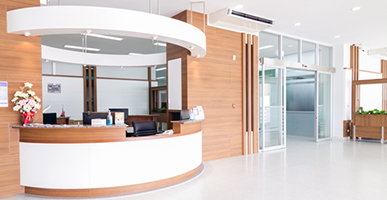 Access Upgrade
Providing access to be able to efficiently serve patients is significant and we are pleased to be able to offer varying levels of services to accommodate a building upgrade. We know first hand that our changes on improving a health centre premises has resulted in increased productivity. As a specialist in healthcare setting design and installation with experience of the technical and practical challenges we are best placed to work on the required changes.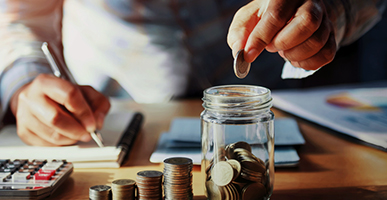 Cost Effective Solutions
Our comprehensive and cost effective service offers real solutions. The added value of a purposely created and modernised space is also encouraging for employee morale, employee retention and can result in a wider service offering to the local community. There are suitable and often simple measures that can be included to help improve a surgery or a clinic through better space planning. This in turn can help services and offers viable options to build in efficiencies and demonstrate wider cost saving long term.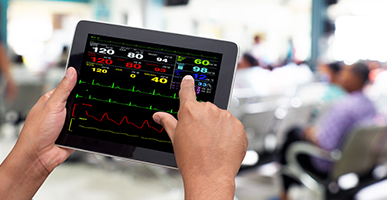 Digital Healthcare
As there has been a shift toward improving the digital offering for healthcare services we have the understanding to work on a project where the digital upgrade can also go hand in hand with a refurbishment. The works required for your surgery or clinic can be fully ascertained following a visit, a thorough site survey and through discussions with key decision makers. We work closely with Practice Managers, Doctors, Pharmacists and GP's to ensure the best outcomes are achieved. We combine our experience our close working partnerships to ensure best practice is followed.